The Debate on Microtransactions: Pros and Cons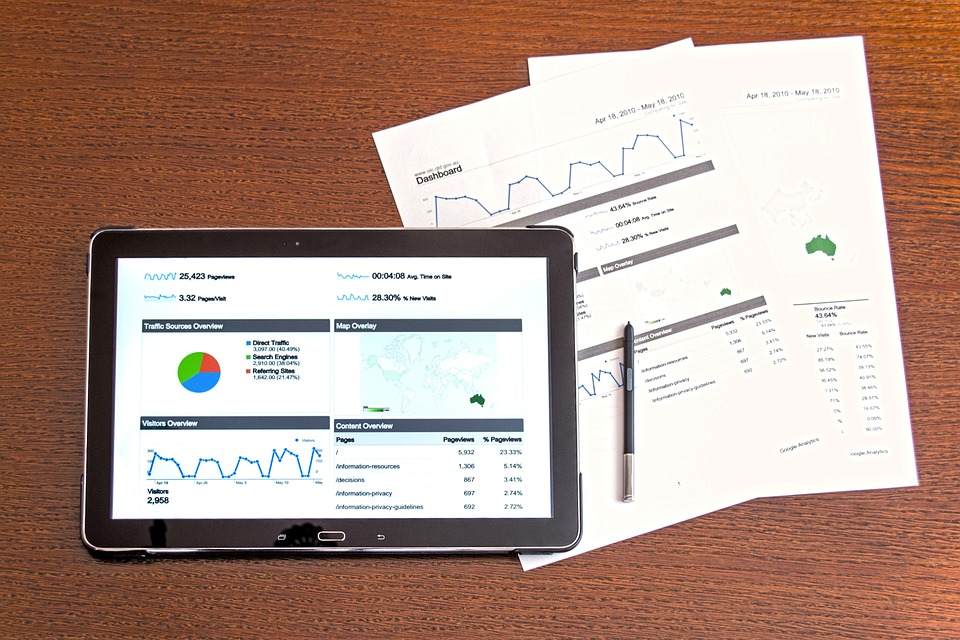 Microtransactions have become a hot topic in the gaming industry, sparking countless debates among gamers, developers, and critics. The term refers to small in-game purchases that players can make to enhance their gaming experience. While some see microtransactions as a positive addition to games, others argue that they exploit players and negatively impact the overall gaming experience. In this article, we will explore the pros and cons of microtransactions and delve into the ongoing debate surrounding their implementation.

The Pros of Microtransactions
1. Enhanced Gaming Experience
One of the main arguments in favor of microtransactions is that they allow players to enrich their gaming experience. With the option to purchase additional content, players can customize their characters, unlock new levels or features, or acquire exclusive items. This can enhance gameplay and provide a sense of personalization to each player's unique journey.
2. Support for Developers
Microtransactions can be a significant source of revenue for developers, especially for free-to-play games. By offering optional purchases, developers can continue to provide regular updates, bug fixes, and additional content without relying solely on upfront costs or advertising. This increased financial support can lead to more frequent updates and expansions, improving the overall quality and longevity of the game.
3. Accessible Gaming
Microtransactions can make gaming more accessible to players who may not have the time or resources to invest in extensive gameplay. By allowing players to progress faster or acquire desirable items through purchases, microtransactions level the playing field for those with limited time availability. This can be particularly beneficial for casual gamers who want to experience the game without committing excessive hours.
4. Constant Evolution
Microtransactions contribute to the constant evolution of games, keeping them fresh and engaging. In some cases, additional content or features are added based on player feedback, ensuring that the game reflects the preferences and desires of the community. This ongoing development can create a lasting and immersive gaming experience.
The Cons of Microtransactions
1. Pay-to-Win Controversy
One of the most significant criticisms of microtransactions is the notion of pay-to-win gameplay. In some cases, players can gain a competitive advantage by purchasing powerful items or abilities, creating an imbalance between those who can afford such purchases and those who cannot. This can lead to a sense of unfairness and frustration among players, negatively impacting the overall player experience.
2. Exploitation of Players
Critics argue that microtransactions exploit players, particularly vulnerable individuals such as children or those prone to addictive behaviors. The design of some microtransactions is intentionally manipulative, encouraging players to spend more money to achieve a desired outcome. This can lead to excessive spending or a reliance on these purchases for progression, potentially harming the player's financial and emotional well-being.
3. Fragmented Game Content
With the introduction of microtransactions, games sometimes have fragmented content, with certain features or items only accessible through additional purchases. This can lead to a divided player base, as those who choose not to engage in microtransactions may feel excluded or disadvantaged. Moreover, it can create a sense of incompleteness in the base game, with key content locked behind paywalls.
4. Shift to Monetization over Gameplay
Some argue that the implementation of microtransactions prioritizes monetization over the quality of gameplay. Instead of focusing on creating rich and immersive experiences, developers may be more concerned with maximizing profits through the introduction of in-game purchases. This shift in focus can result in games that lack depth or innovation, as resources are allocated towards creating content that encourages spending rather than engaging gameplay mechanics.
Conclusion
The debate surrounding microtransactions is far from settled, with passionate arguments on both sides of the spectrum. While microtransactions can enhance gaming experiences, provide financial support for developers, and make games more accessible, they also pose challenges such as pay-to-win mechanics, player exploitation, fragmented content, and potential prioritization of monetization over gameplay quality.
As the gaming industry continues to evolve, finding a balance between the benefits and drawbacks of microtransactions will be crucial in ensuring the longevity and enjoyment of games for all players. Ultimately, it is essential for developers and players alike to engage in open discussions and work towards solutions that create a fair and inclusive gaming environment.