Users choose mobile applications rather than websites.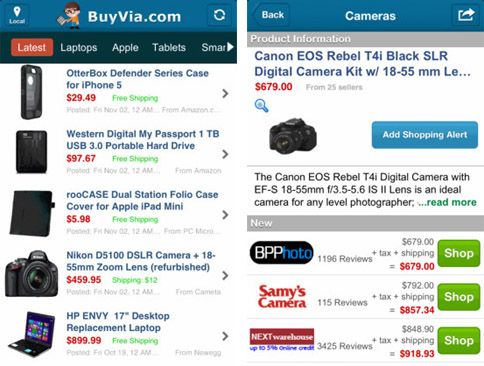 Users choose mobile apps over websites more often
According to the "e-commerce in Poland 2021" report, prepared by Senuto, there are 87,489 online stores in the Polish Google. Internet user more and more often makes a choice between using an application and a website. In 2021, eMarketer predicts that adult smartphone users will spend about 4 hours a day using the mobile web, with 88% of that time spent using apps. The data shows that a growing gap is being created – users are spending more and more time just using apps. In response to this trend, companies are tweaking apps according to the preferences of their audience. The success during the implementation of the application, is the functionality, which translates into high user satisfaction.
A website that is not optimally prepared results in higher marketing costs. Companies want to introduce their products to as many consumers as possible. Potential customers abandon a website that is not fully useful to them. The efforts of marketers should lead to the customer choosing this company or product. Without a well-developed website for mobile, the marketing section may be "fighting windmills".
How to achieve user satisfaction?
Customers pay attention to details, so it is important that the website or application are not only functional, but also aesthetic and refined in terms of UX. Convincing the customer to the product is using rich content. This is adding descriptions to product pages using infographics, photos or tables. It also happens to use interactive elements and videos. All to attract potential customers and satisfy existing ones.
Another example that has an impact on the more frequent use of apps is push notifications. It often happens that while adding products to the cart, the user simply forgets about them. Push notifications have a proper purpose here and can "remind" the customer of purchases left in the app's shopping cart. Push notifications are also used to inform about price bargains or product news. This is another piece of the marketing puzzle to increase user interest.